Returning to Campus: Transportation & Commuting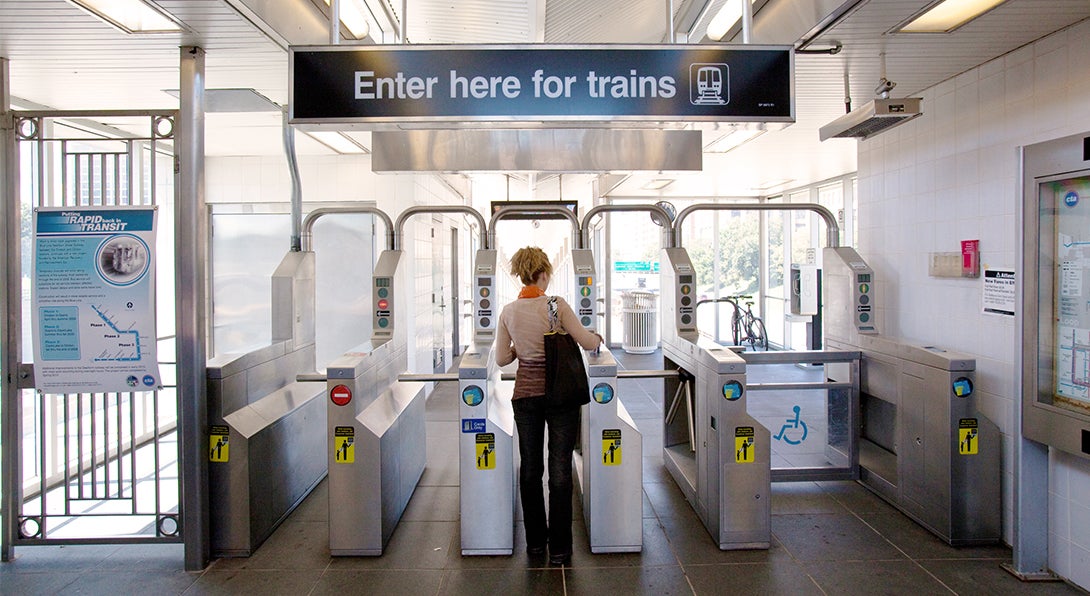 For those of you who have been learning or working remotely during the pandemic, the university, city and region have all made some changes to help you get to campus more easily.  There's a new carpool program and daily parking option at UIC, City of Chicago ebike sharing, and more affordable public transportation in the city and suburbs.
Value Card

If you are only coming to learn or work at UIC occasionally, the Value Card Program is a good option for you: it allows you to pay for parking 4, 6 or 8 times per month. Most staff and faculty can pay using pre-tax parking benefits and will save money relative to using a monthly parking pass.

Carpooling

Carpooling: UIC has partnered with Miles2Share, a carpool app, to provide a carpool-matching service specific to UIC (you must have a valid UIC email address to use it). Drivers get reimbursed per mile, and riders pay for a point-to-point ride that is comparable in cost to public transit. You make ride-by-ride commitments, for maximum flexibility. Visit this Carpool FAQ for more information.

Additional Resources

If you have questions about your particular commute needs, email commuteadvice@uic.edu for help.

If you are interested in cycling to UIC, visit the Biking page for a variety of helpful information, tips and resources.

If you have other questions about navigating Chicago by transit or by bike, you might find the follow apps helpful:

Ventra (the CTA/Metra app, with fare integration)

These apps all provide real-time information about bus and train availability.

If you are a student with questions about the CTA U-PASS, please go to the U-PASS website, or visit the Commuter Student Resource Center.

If you have any additional questions about parking, visit the Parking Services web page.

Welcome back to UIC!