Classrooms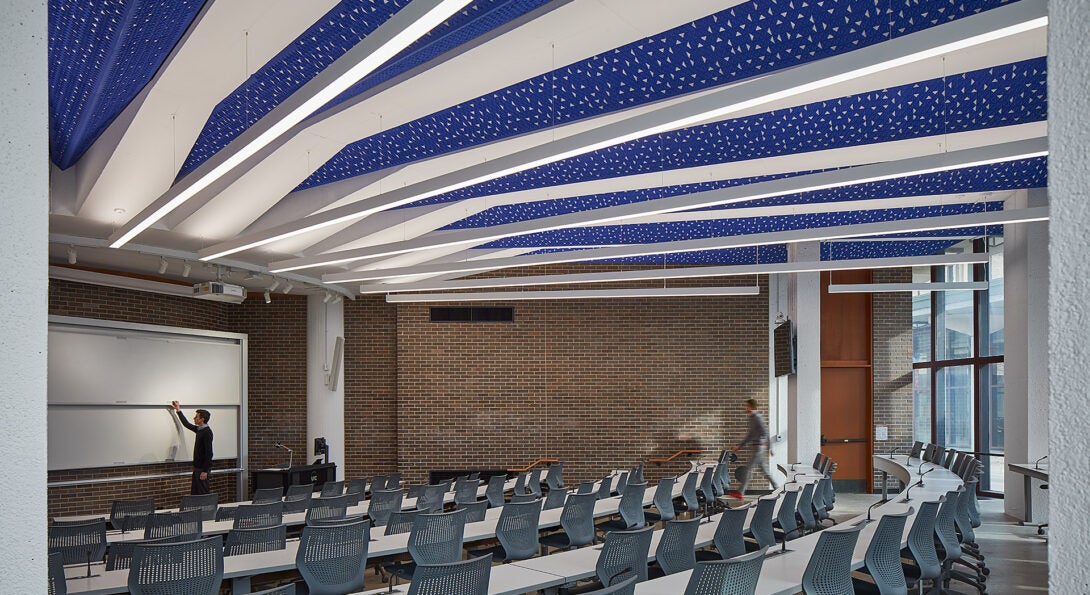 PSPM Planning and Design brings expertise and has responsibility for learning environments. It creates and renovates centrally-managed formal and informal learning spaces that support active learning and enhance student success. Its goal for each learning space project is to foster student engagement and thereby improve student learning outcomes.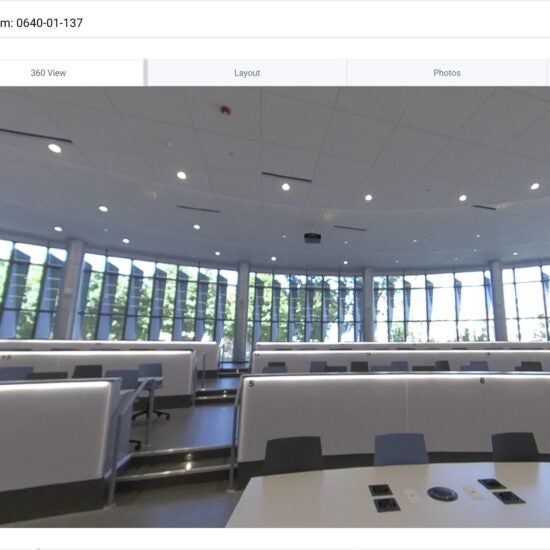 The Office of the Vice Chancellor for Administrative Services (OVCAS) classroom database is a tool that allows the university community to explore UIC's centrally-scheduled classrooms and investigate their seating, layout and technology capabilities. The database contains the attributes of over 180 centrally- managed learning spaces, with 360° pictures, floor plans and information about capacity, seating style/type and size.
Access the OVCAS classroom database
Research and Assessment
Research and assessment work are invaluable components to PSPM's work with learning environments. Learn more about our learning environments research, focusing on the development of classrooms that support active learning, in addition to assessments that evaluate the performance of select new and renovated classrooms.
Active Learning Spaces
Review a list of centrally-managed classrooms on east campus that have been specifically designed to enable active learning pedagogies and peer-to-peer learning along with their key attributes.
Completed Classrooms
PSPM has renovated over 170 classrooms to varying degrees across the east and west campuses. A summary of each classroom's renovation scope can be found on the completed projects page where projects are organized by building, floor and room number.