Climate Commitment Action Plan 2024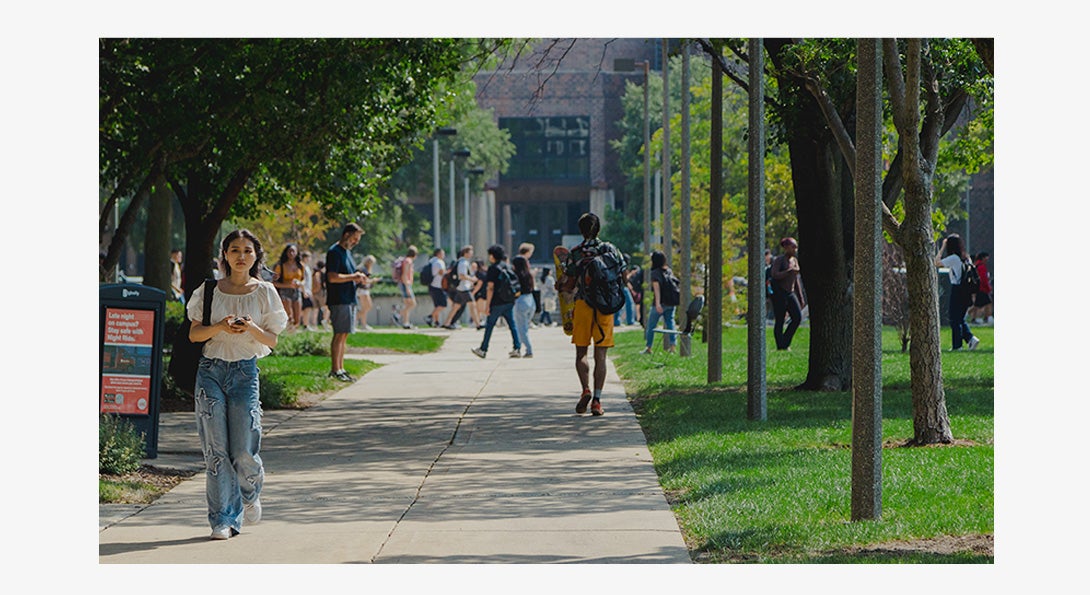 Overview
UIC has been a leader in sustainability in higher education for nearly 15 years.
The university adopted its first Climate Action Plan in 2009 and followed with related policies. These strategies were combined in 2018 with an added emphasis on the importance of implementation.  The result was UIC's 2018 Climate Action Implementation Plan (CAIP). The 2018 CAIP predicted the need to update and revise the plan every five years to employ SMART goals, engage stakeholders and develop an actionable roadmap to achieve UIC's climate commitments by 2050.
Planning, Sustainability and Project Management (PSPM) began this task in 2023. Many important aspects of sustainability have emerged since 2018, including a broader societal recognition of the importance of racial and environmental justice when considering solutions to the climate crisis.
Read more to learn about how you can help UIC take meaningful steps to achieve its climate commitment goals.