Tree Care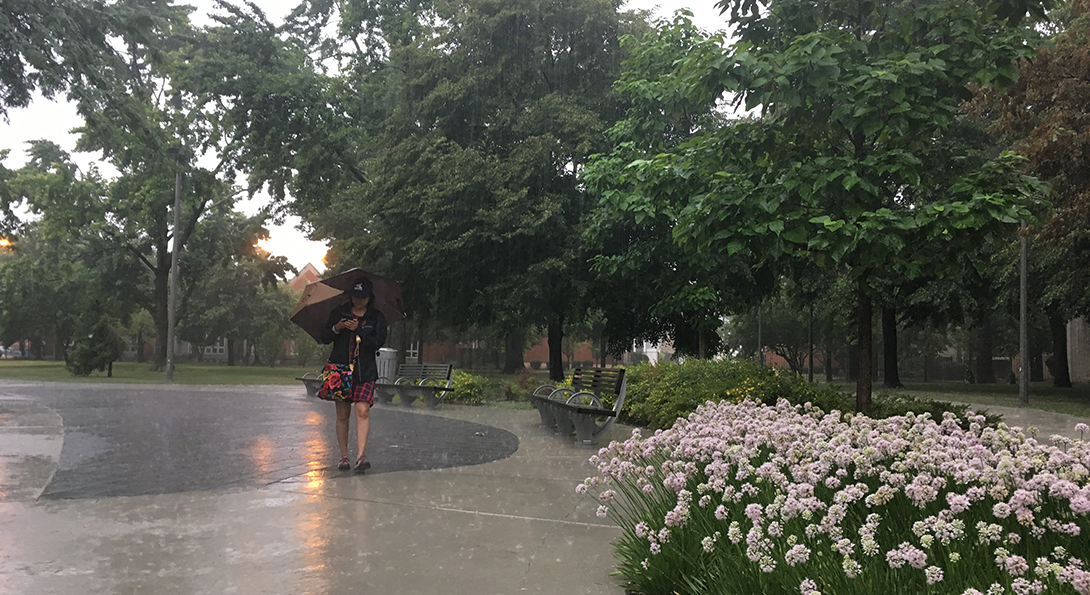 Every tree is valuable. If you have ever benefited from clean air on campus, or relaxed in the perfect patch of shade, then you have benefitted from our campus forest.
Green spaces and trees are a good predictor of human health. They offer a wide range of environmental, health and economic benefits at the individual, community, and social level. These benefits include improved air quality, increased mental and physical activity, and create a sense of community and social connections. 
We are proud to be the university for Chicago and we are proud to help the City of Chicago live up to its motto, urbs in horto. Let's be proud that we are a university in a city in a garden, universitas in urbs in horto.