Campus and Space Planning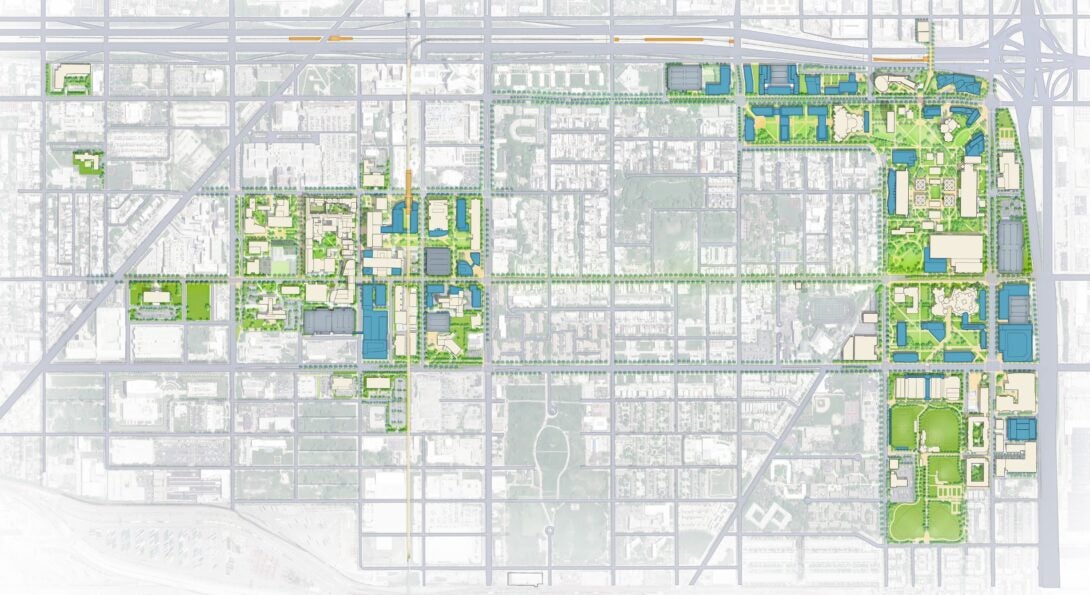 PSPM Planning and Design is responsible for coordinating campuswide facility and space planning efforts in a manner that upholds the Space and Capital Planning Policy, which established the need for the university to make efficient use of its monetary and space resources. Planning and Design acts as a liaison for the campus by ensuring that multi-year college and unit strategic plans align with the campus master plan and support its implementation.
Planning and Design staff are professionals with expertise in facility and space planning, architecture, urban planning, data analysis, and geographic information systems (GIS). Additional professional services provided by the staff include space utilization and programming studies, metric development, architectural studies, and geospatial analyses.
Campus and Space Planning Highlights Heading link
Campus and Space Planning Core Initiatives
Annual Space and Capital Plan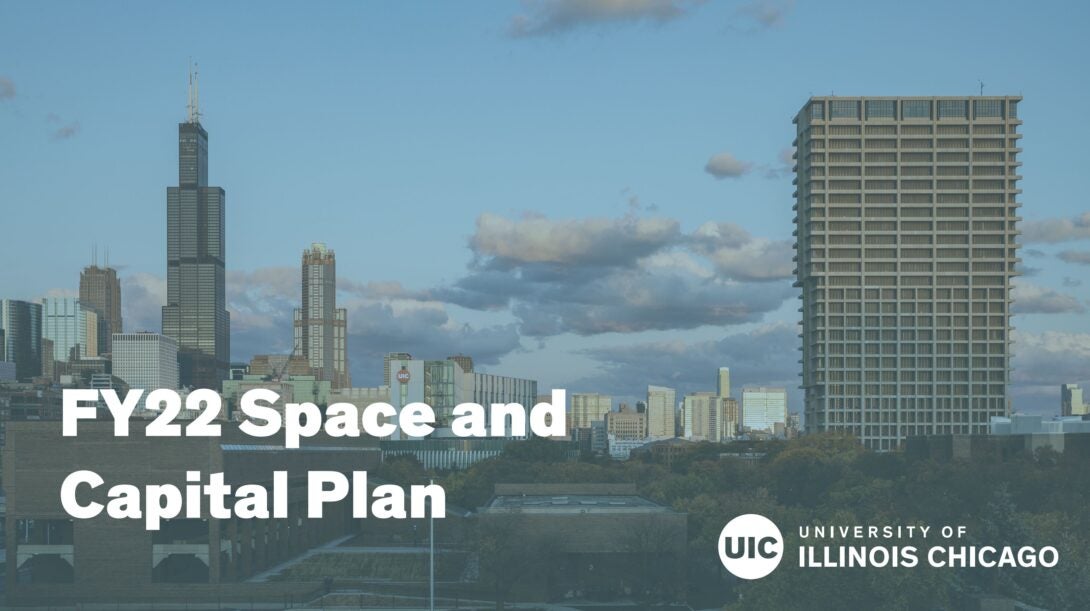 The Annual Space and Capital Plan is the culmination of each year's space and capital planning process that provides a cross-campus, comprehensive understanding of space needs and capital projects.
Space Assessment
Space Assessment work is done on a consistent basis to identify the utilization of critical space types throughout campus (i.e. office, research and instructional space) throughout UIC's campus, in an effort to identify opportunities to address campus space needs. In 2022 a consultant-led, targeted space assessment aimed to collect quantitative and qualitative data on office, research and instruction spaces to identify where opportunities for improved space utilization exist to address outstanding campus space needs.
Space Request Process
Space requests are collected once per year during the Annual Space and Capital Planning process. Colleges are asked to submit their space requests each spring/summer during engagement with the Campus & Space Planning section via an established template.